We invite you to the networking event of ESPNIC 2023 at the E&O, Rooftop of Mariott Athens Hotel. Join your colleagues, friends, and peers for an evening full of chats, cocktail-style food, spectacular views of Athens, and a DJ party.
When: 22 June 2023 | 20:30 EEST
Where: E&O, Rooftop of Mariott Athens Hotel
Registration: The networking event is not part of the official ESPNIC 2023 program and requires an additional ticket. You can purchase your ticket during the registration process or by writing to reg_espnic23@kenes.com. Spots are limited and joining is on a first come, first serve basis.
Price: 65 EUR
Transportation: A bus will be provided by the congress organisers.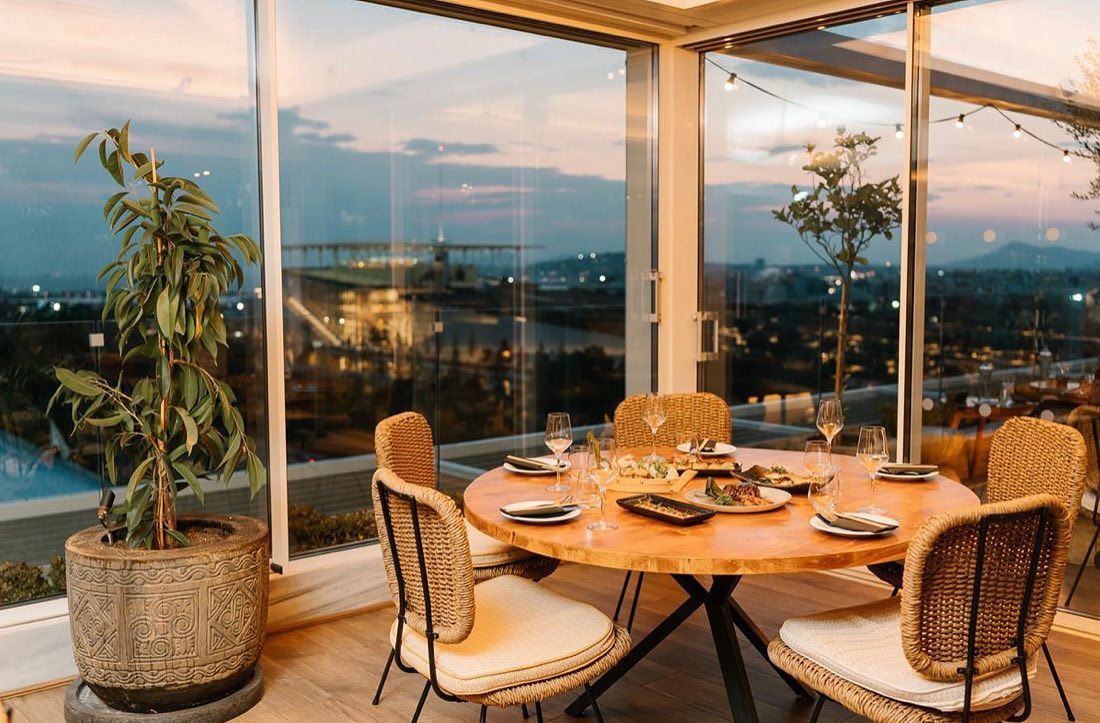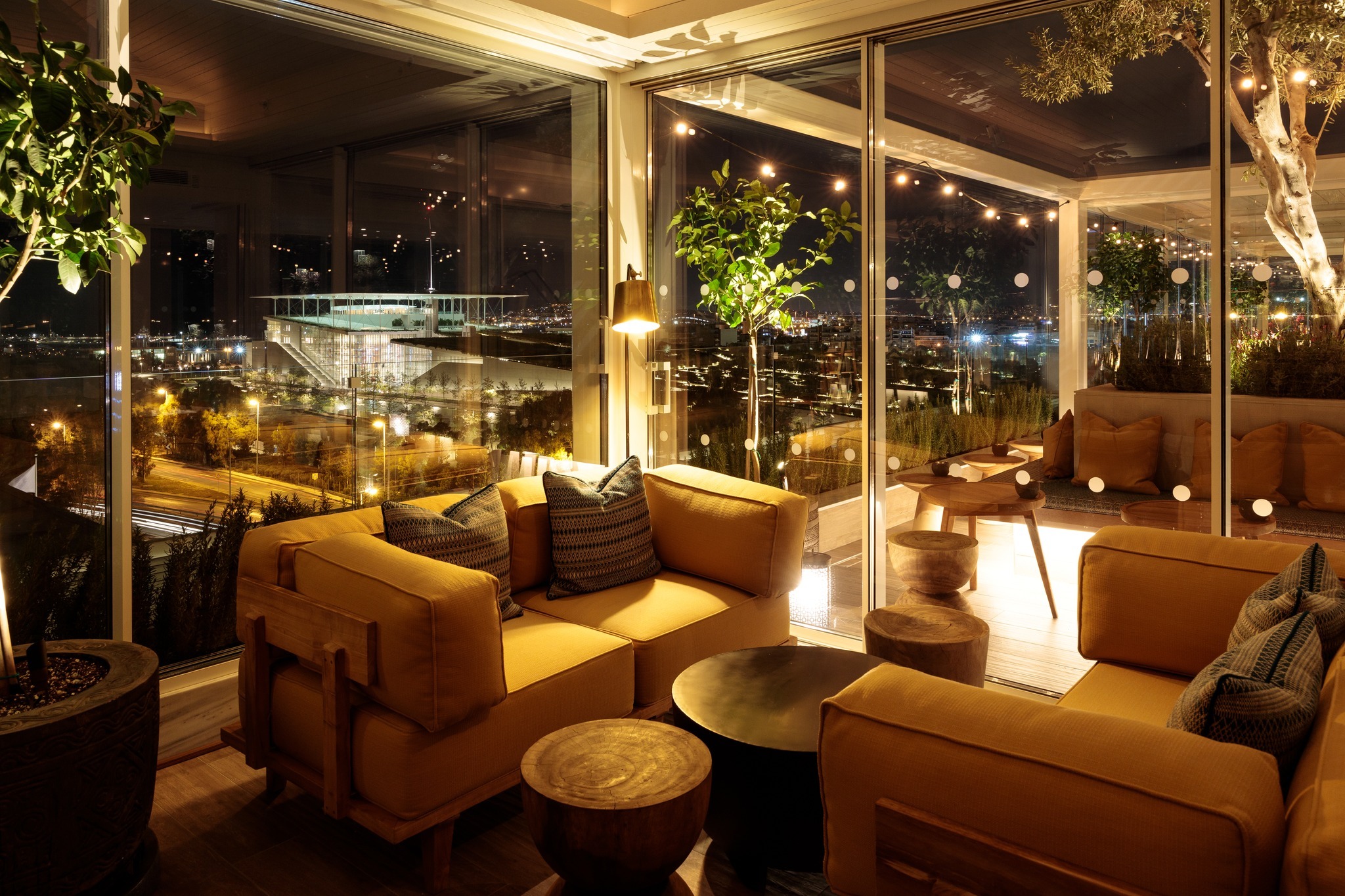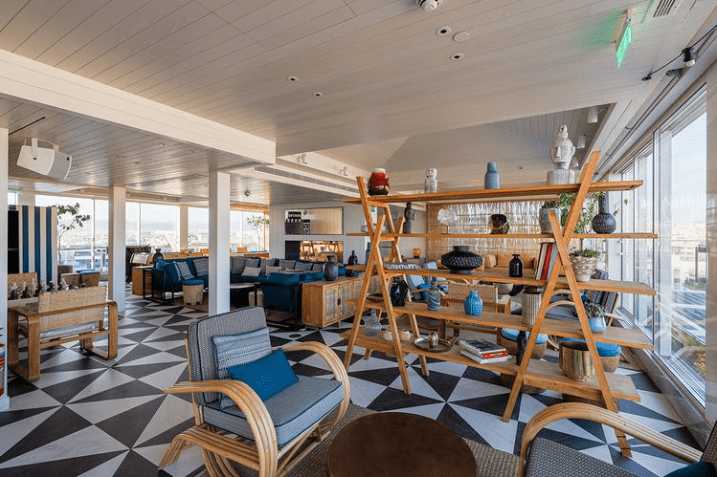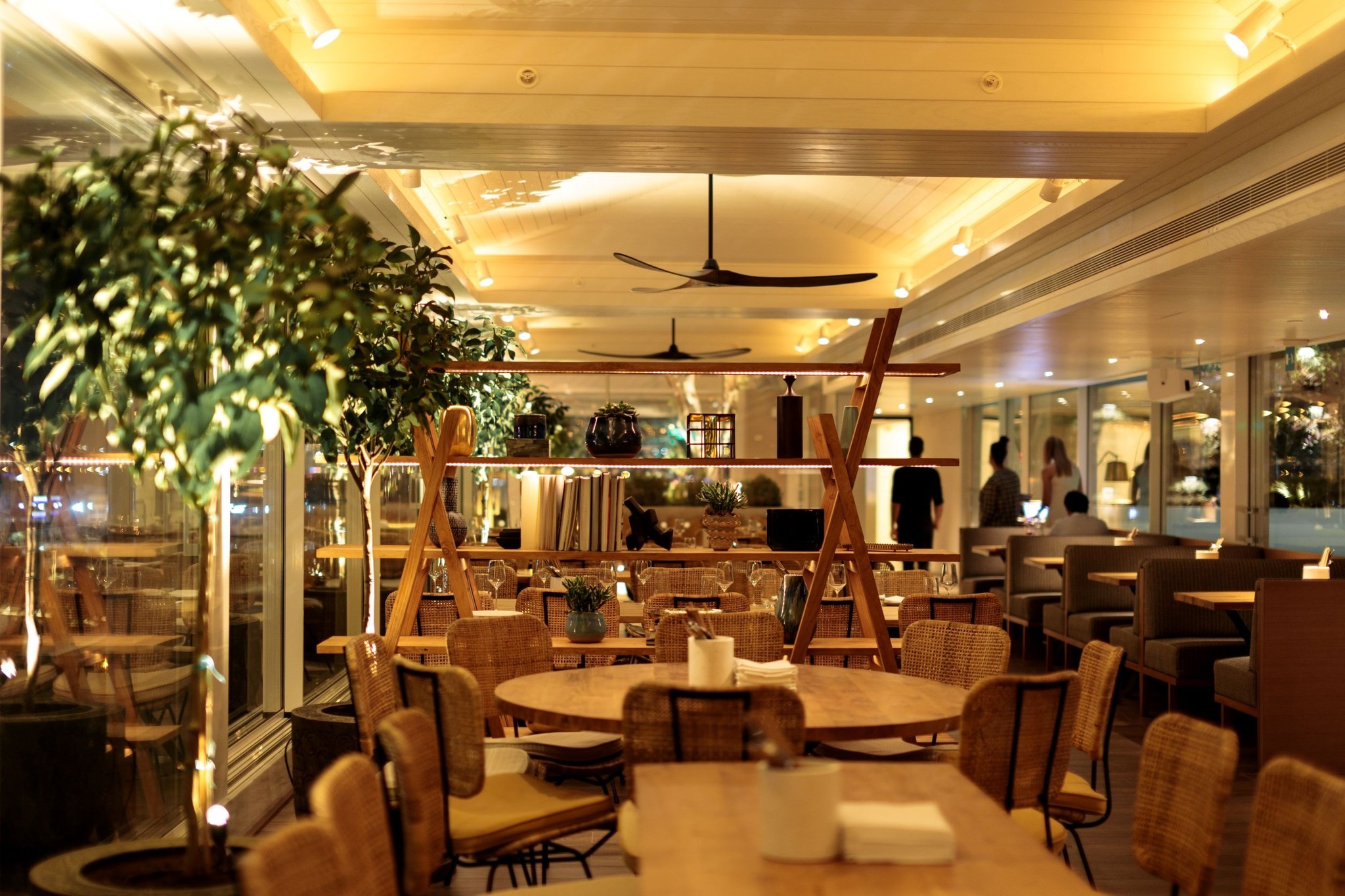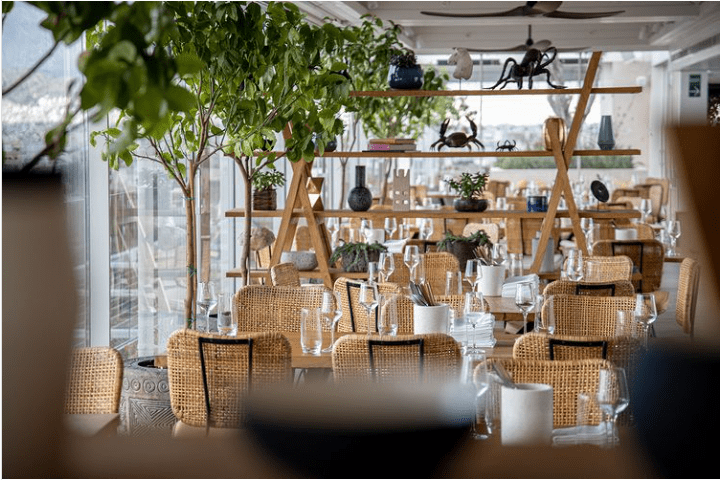 Check the route
385 Syngrou Avenue
175 64 Athens
Greece