ESPNIC 2023 Abstract Topics
Discover the list of Abstract Topics and get inspired to contribute to the educational and scientific content of ESPNIC 2023.
Take the opportunity to present your work at ESPNIC 2023, share it with the world, contribute to our field, and leave your mark of innovation on the future of paediatric and neonatal critical care medicine.
Cardiovascular dynamics

Cardiac ICU and mechanical circulatory support
Career development
Case Reports
Critical Care Nephrology & Hepatology
Ethics
Health services research, administration, education, information technology
Infection, systemic inflammation and sepsis
Long term outcome
Metabolism, endocrinology and nutrition
Neuro critical care
Nursing science
Paediatric and neonatal intensive care nursing
Patient quality and safety
Pharmacology
Respiratory Failure
Resuscitation & emergency medicine
Team and personal well-being
Transport​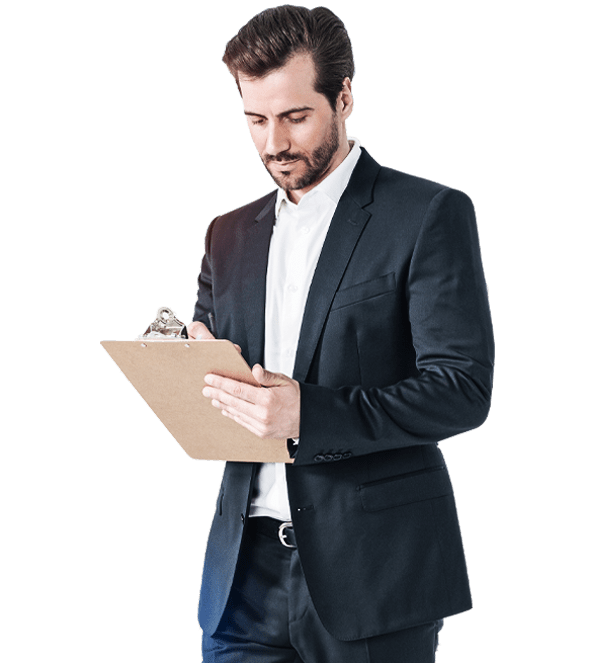 Submit an abstract of your latest scientific research under one of these topics and get a spotlight on your work! All submitted abstracts have the chance to compete for the ESPNIC Young Investigator Award. The 2 best will be awarded with great prizes!